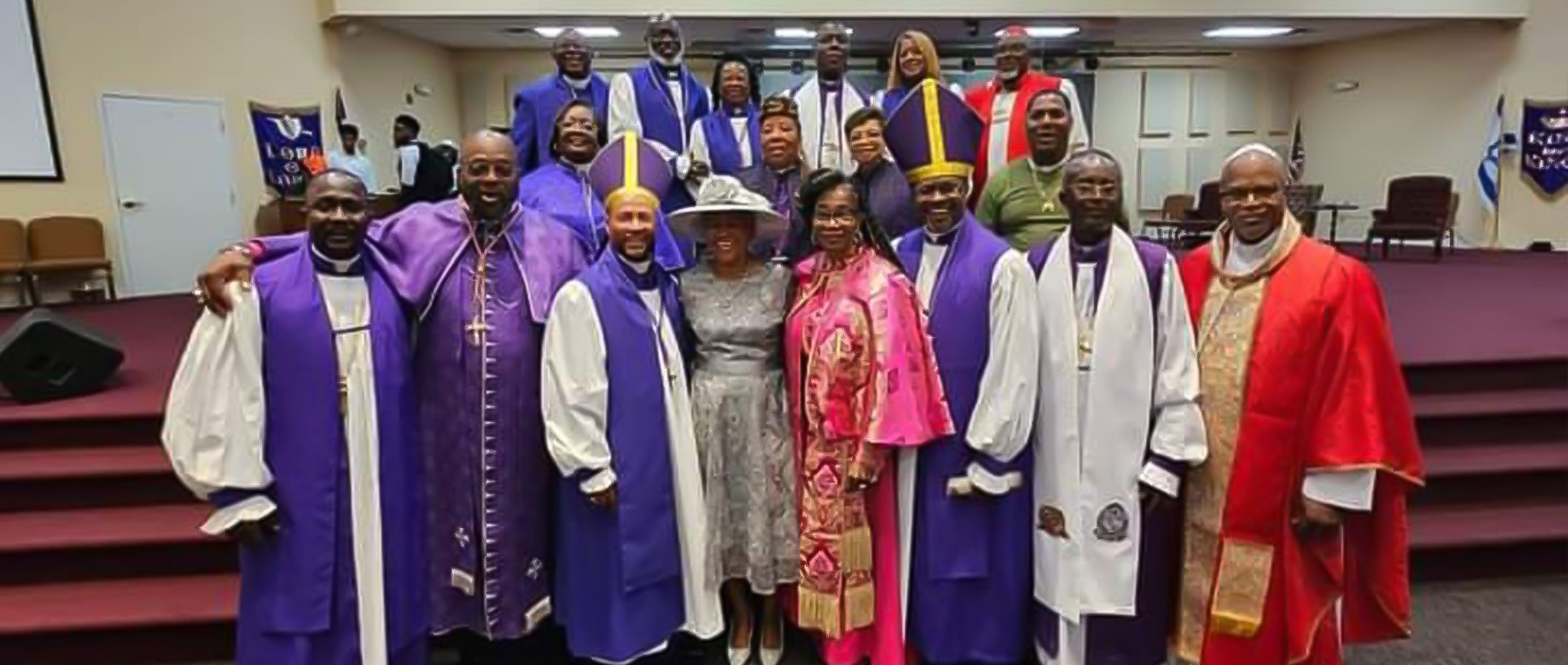 Dear Fellow Laborer of the Gospel,
Greetings in the Name of Christ our Lord!
I am honored as the Presiding Bishop of Light of the World Covenant Fellowship International (LOTWCFI) to know of your desire to join our organization. LOTWCFI is an organization of Pastoral and Ministerial support. Our ultimate goal is to offer relationship(s) and service(s) which promote physical, spiritual and emotional well-being for our affiliates.
As a Presiding Bishop and Ministry leader, I recognize that the responsibilities and need(s) to meet ministry goals are most often greater than the resources available. As a benefit to our members, LOTWCFI offers a collective 'network' of resources through our associates that may support you in meeting you ministry goals. Therefore, I encourage and welcome your membership.